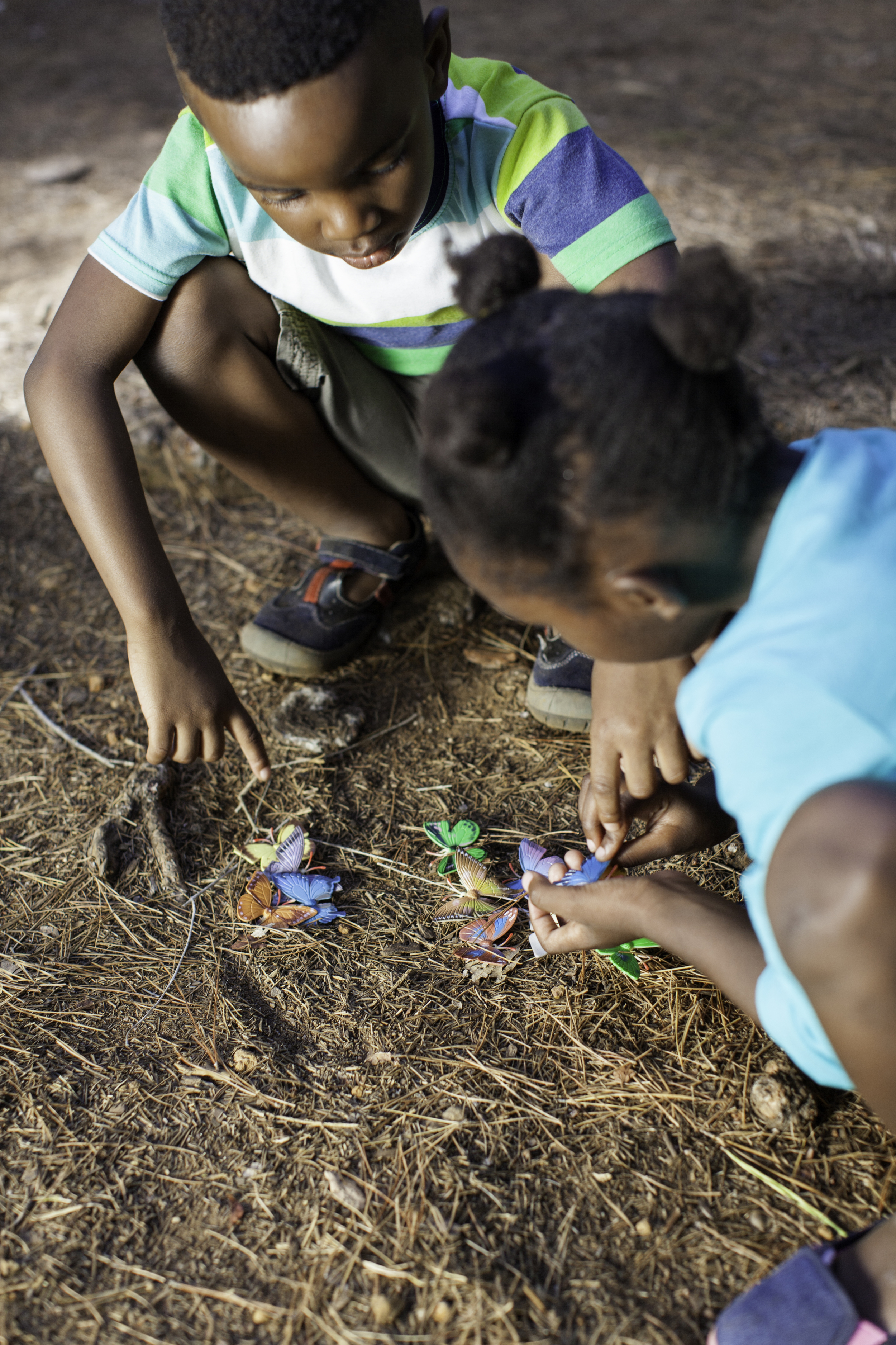 As we watch children grow, we want to see them healthy, sparkling with enthusiasm and creativity, quietly focused, happy alone or with friends, learning, exploring, valuing themselves.

How may we best guide our young and attend not only to the development of their intellect, but to:
their physical health
their inner well-being
the maturation of their character
And how can we foster their connections with each other and with the natural world?
These are the questions that drive our work at Creative Lives.
Founding director Maureen Burford realized that the work of her longtime meditation teacher, author Ellen Tadd, provided an elegant, holistic approach to education -- and was inspired to form Creative Lives, Inc., for the purpose of sharing this approach more widely. Since 2011 Creative Lives has been discovering applications of Tadd's groundbreaking understanding of human development with children, parents, and teachers: A Framework for Wise Education.
7 key categories
Complete, Universal, Integrative...these are words our program participants have used to describe the seven main chakra categories as defined by Tadd. Read More
"My great desire is to help children flourish, appreciate themselves, and contribute their gifts. The educators and parents I know share this desire..." Read More

One dramatic tool we use helps children shift from emotional reaction to their "Wise View" -- with astonishing, positive results. We call this the Tadd Technique. Read An Example