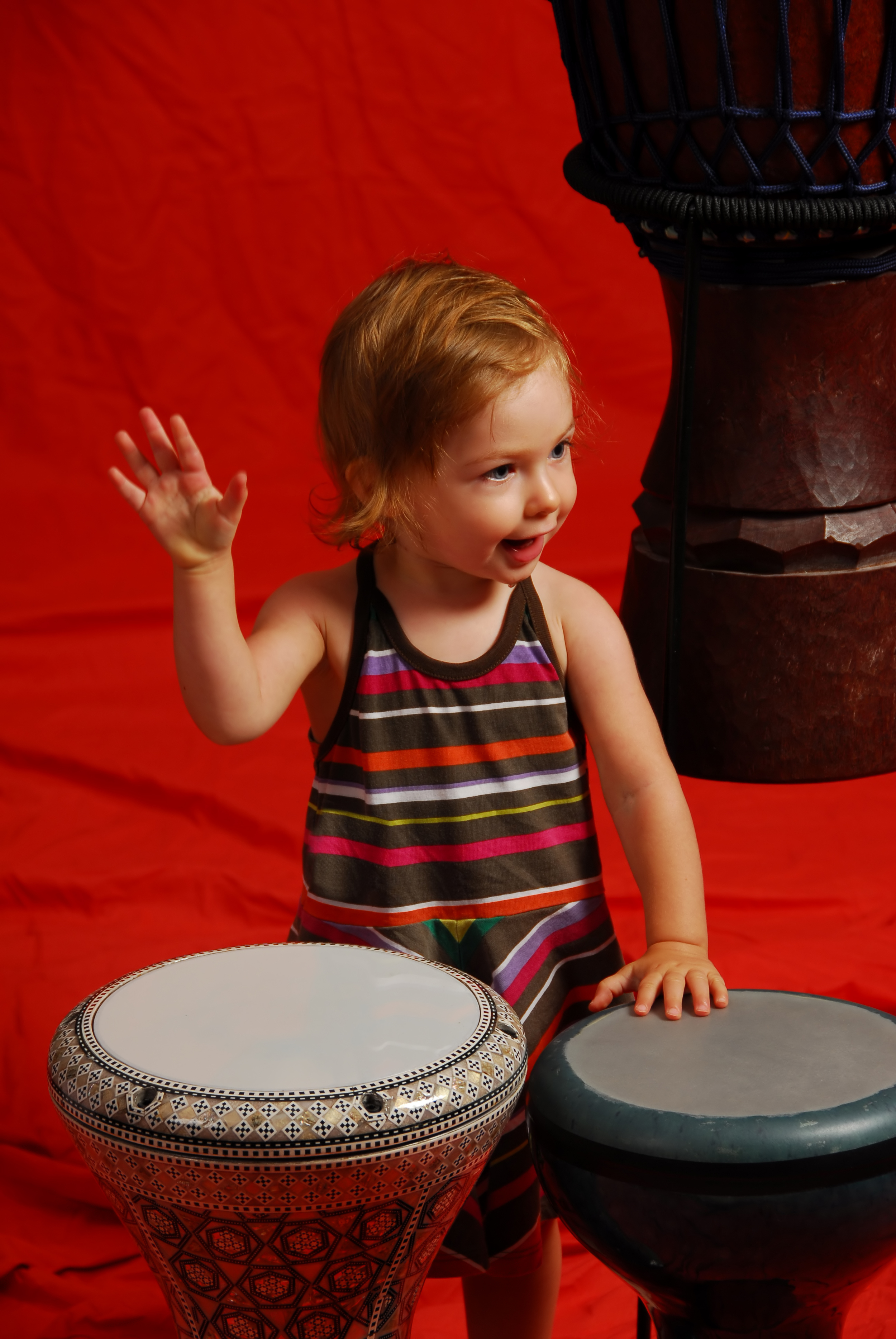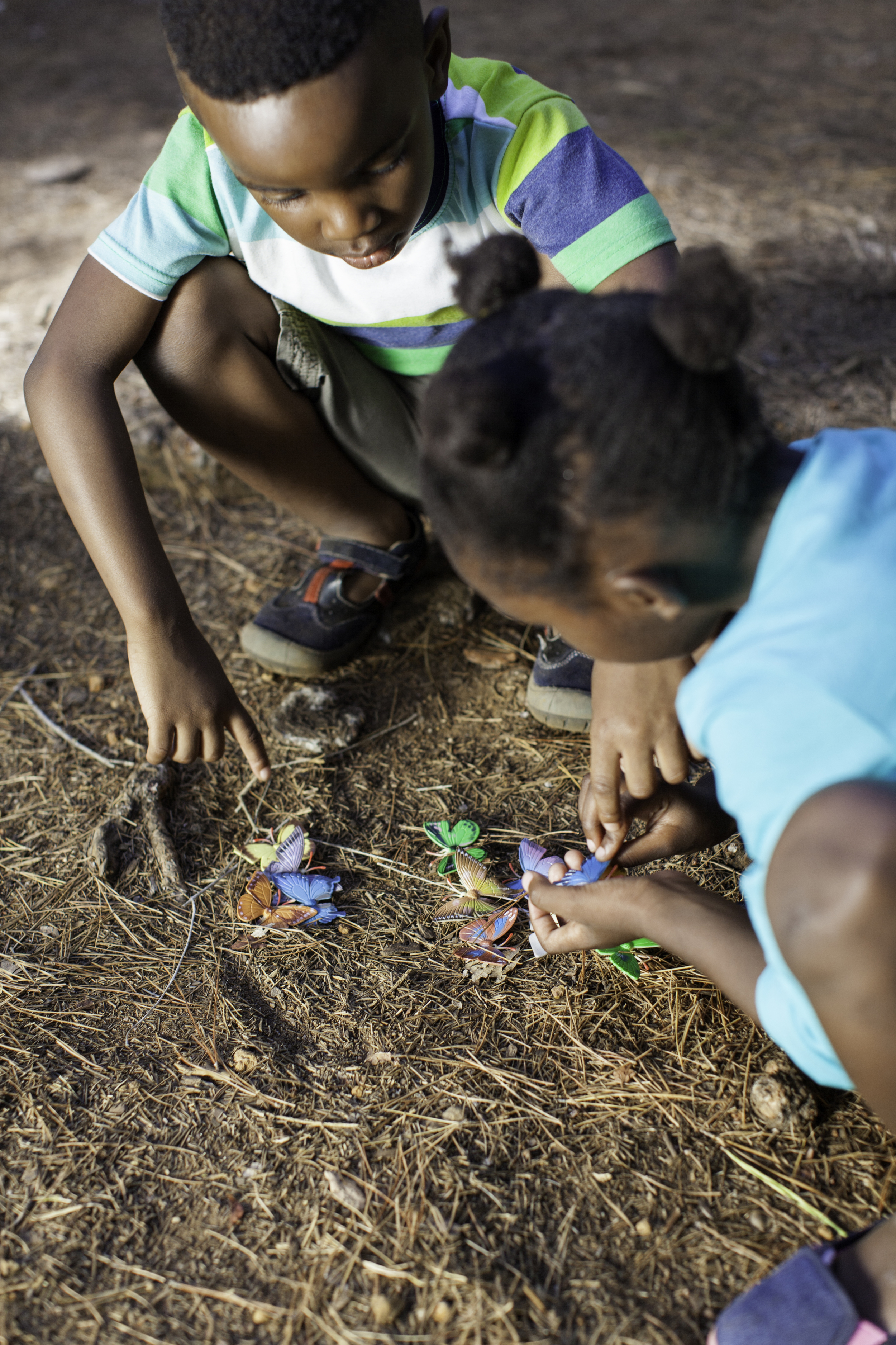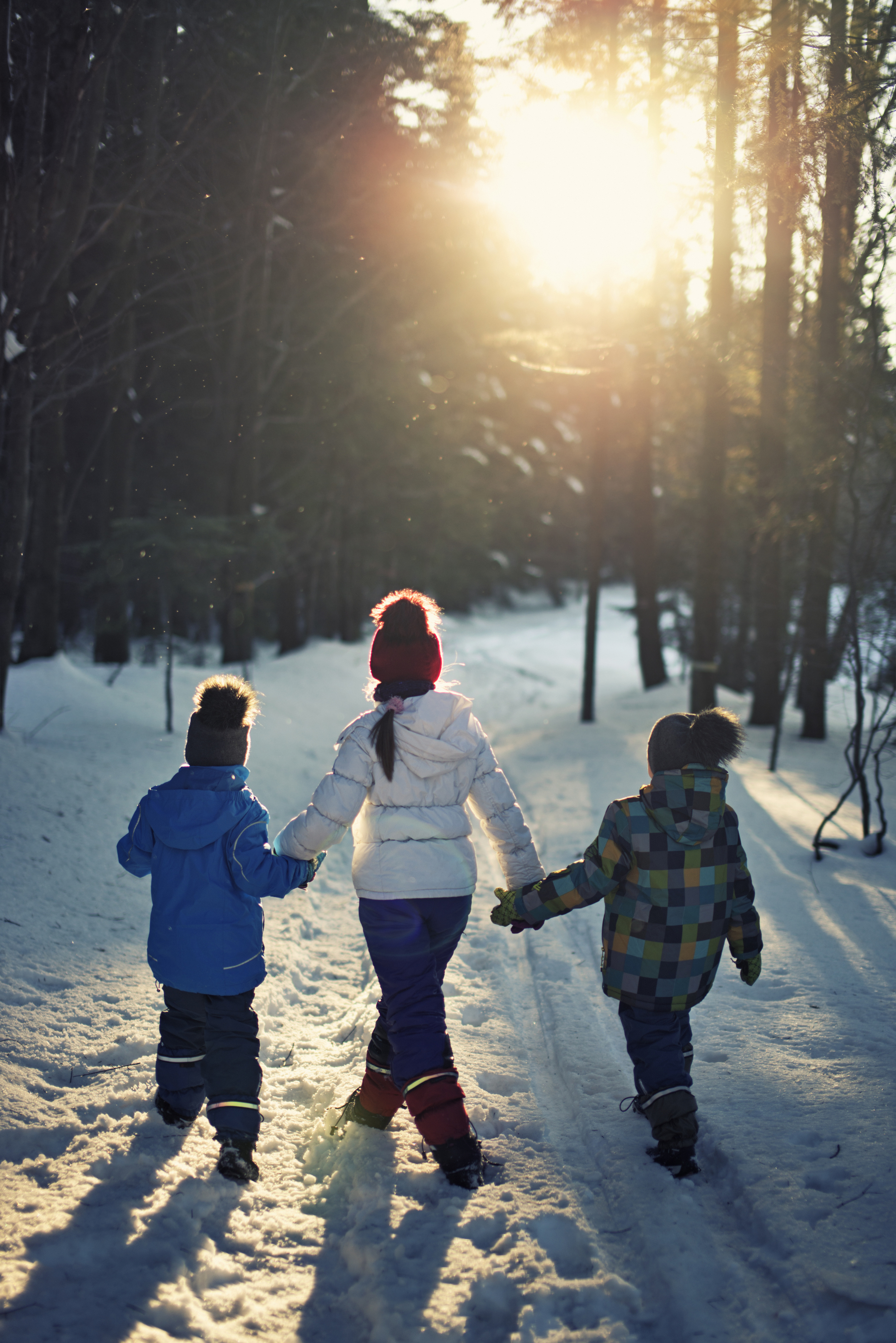 As we watch children grow, we want to see them healthy, sparkling with enthusiasm and creativity, quietly focused, happy alone or with friends, learning, exploring, valuing themselves.

How may we best guide our young and attend not only to the development of their intellect, but to:
their physical health
their inner well-being
the maturation of their character
And how can we foster their connections with each other and with the natural world?
These are the questions that drive our work at Creative Lives.
Founding director and educator Maureen Burford realized that the work of her longtime meditation teacher, author Ellen Tadd, provides an elegant, holistic approach to education -- and in 2011 was inspired to form Creative Lives, Inc. for the purpose of disseminating this work to a wide audience of parents and teachers. We name our approach A Framework for Wise Education: tools, strategies and philosophy based on Tadd's powerful understanding of the chakra system, and its role in human development. Tadd's Framework applies to all children, in all situations, illuminating seven, critical categories to address in a well-rounded approach to teaching and parenting.
seven key categories
Complete, Universal, Integrative...these are words our program participants have used to describe the seven main chakra categories as defined by Tadd.